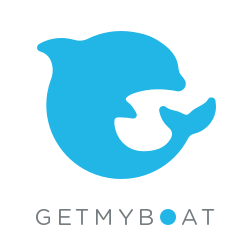 ---
Product Specialist
POSTED FEB 23, 2021
We are looking for a Product Specialist to assist development, planning, design, and operations at GetMyBoat.

Working with teams across the organisation, you will be assisted to become the resident expert on how the GetMyBoat service and apps work, from an internal and external perspective. You will test, research, review, plan, prioritize, develop insights, create communications, and recommend solutions.

GetMyBoat is the world's largest, fastest growing, and most innovative marketplace for boating experiences. We are uniquely positioned in the outdoor recreation / travel industry and we are upscaling quickly.

Interested? Get in touch!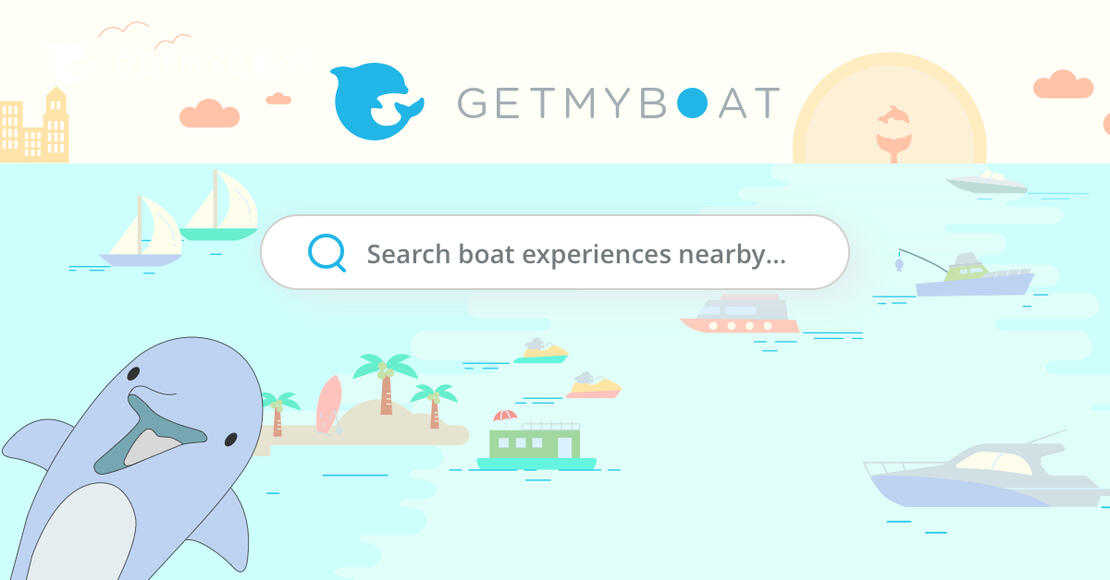 ---
ABOUT YOUR ROLE
As GetMyBoat Product Specialist you will own product knowledge to assist planning, development, design, and operations. Your role will require you to analyse data, investigate, test, and review the product experience; across platforms, using various technologies, methods, and systems. You will troubleshoot, research, communicate, and organize your findings in the most actionable way, and monitor, manage, and prioritize product development tasks to focus efforts.

You will investigate user-reported issues, identify insights, issues, bugs, and improvements, logging detailed and actionable feedback. Collaborating with the design and development team, you will deliver the highest quality product to customers.

The role requires product management skills, technical aptitude, knowledge of ux and usability, excellent communication skills, meticulous organization and robust processes.

You'll be reporting to the Chief Product Officer and working to assist teams across the organization.

We want you to:
• Become the resident expert on how the product works from an internal and external perspective.
• Support the Customer Experience team to troubleshoot and resolve user issues.
• Support operations, design and development teams with root-cause-analysis, data and research to inform solutions.
• Assist product delivery with QA testing, organization, communication, data, and reporting.
• Log actionable issues, bugs and feedback in a clearly communicated way.
• Groom, prioritize and organize the product roadmap and backlog.
• Develop a deep understanding of key user roles, their context, and work.
• Analyse data, develop information, identify insights, and input those to decision-making.
• Gather feedback and data from users to inform product planning.

We are open to candidates at all experience levels and the position can be customized to suit you. Depending on your interest, skills and experience you can shape your own trajectory as there will be opportunities as we grow.
---
100% Remote
This is a 100% remote work opportunity. Our talented team is globally distributed all over the world – you decide where you work. Whether that's at home or in a co-working space, you'll need to create an environment where you can establish routines that enable productivity. All of our work happens through online collaboration, so you'll need to be an effective communicator on calls, slack and various other means.
---
SKILLS & EXPERIENCE
• Expertise in multi-platform user experience review. (iOS, Android, Mac, Windows).
• 2+ years experience in UX / QA / PM or related role.
• Education / training in product experience, design, engineering or software development. (Bachelor+ degree preferred)
• Experience working with software development teams in an Agile environment.
• Experience using GitHub to provide feedback and log issues for developers.
• Skills in data manipulation, reporting techniques and technologies.
---
About GetMyBoat
GetMyBoat is the world's largest boat rental & charter marketplace with over 130,000+ boats in 9,400 locations and 184 countries. Our mission is to open up the world of boating for both renters and owners. Boating enthusiasts get the benefits of worldwide inventory without the cost or headache of ownership. And as the average boat is only used 8% of the year, boat owners get the chance to make owning a boat more affordable by earning some income from their under-utilized asset.

Find out more
---
Why Work For Us?
We're in a scale-up phase with a huge growth opportunity in front of us. With the media regularly referring to us as the Airbnb for boats, it's an exciting time and you can feel that energy and buzz throughout the company. Be a part of a fast growing marketplace, have direct impact on the product and see your work used by millions of users. Joining our team is a fantastic opportunity to up your game, advance in your career and push your skills. We offer competitive compensation, flexible working hours and the location of your choosing.
---
How to Apply
[email protected]

Use the subject line "Product Specialist".

Please provide an introductory 'pitch deck' that addresses this specific opportunity, examples of your work, and tells us why you'd be a great fit for the job. Links to generic folio, linkedin or professional bio pages can be included but will not be assessed instead of an application pitch deck.

Please also attach your resume and tell us your current location (city / country).

In addition to the required skills and experience we are looking for excellent english, communication skills, and passion about the opportunity.

Please note - not all applications will receive a reply. Applications that don't meet the above criteria may be ignored.
---
---